About Us
About Us
Pikatec is a purely Czech technology company. We cooperate with the Technical University of Liberec to develop nanotechnologies for surface protection. We cover everything from development through production to expedition of our products, all these activities take place in the territory of the Czech Republic.
When setting up our company, we have set ourselves the goal of developing the means to protect the paint, wheels and glass of cars. In the first phase we have succeeded in developing a range of Car products for cars, look at the videos.
However, our joint research path with the Technical University of Liberec did not end and after a two-year development, on 22 September 2016, we presented home nanocosmetics called Home, the aim of which is to protect all household surfaces (wood, skin, varnished surfaces, stone ...) , And so save the time and wallet of those who care for housekeeping.
If you are interested in development information, go here.
We are based in Čestlice 
Čestlice 289, Čestlice 251 01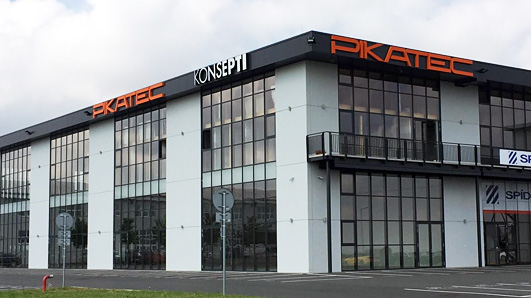 At the same time we have a shop and a take-off point
Come to buy your nanocosmetics directly to us, we will be happy to advise you!
Mon-Thu: 9 am - 5 pm, Fri: 9 am - 3 pm
Tel .: +420 604 723 723, info@pikatec.cz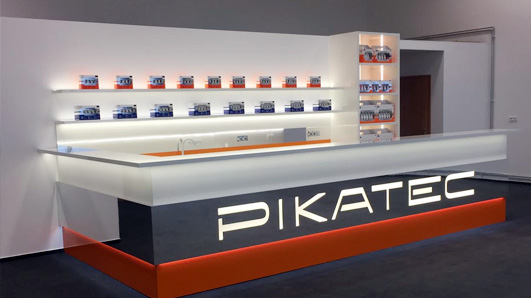 Application Centers
We have built a network of application centers for our customers, where they can order professional and professional application of our products. We regularly train our application center partners and take care of the high level of their work. In our shop you can buy application vouchers for both the exterior and the interior of your car.
We support Czech sport
We are proud partner of the HC Sparta Prague Hockey Club. We support both adult hockey players and hockey youth. 

Pikatec supports young talented footballers. Pikatec is the general partner of the Football Talent Academy.
Pikatec in the show on Autosalon on TV Prima
Do you think you heard about Pikatec? Do you watch TV shows on cars? We have successfully passed a number of tests, including the Pepa expert's test on Autosalon on TV Prima. Do you want to see Pikatec lead and what does Pepa say? Watch the video.
We are a member of the Nano Association
The Association of the Nanotechnology Industry of the Czech Republic aims to represent the interests of Czech companies and research in this field at both national and European level, both in the business and research and educational spheres.
>> Do you want to see our products? Continue to the eshop for the Car Series or Home series.