Coating studio and Shop Čestlice
Coating studio and Shop Čestlice
In our workshop we will  take care of your car professionally. If we want our products to work properly, we should make perfect and deep preparation of the car and then apply a thin laer of our protective polishes.
We offer a range of detailing services all designed to enhance and protect your vehicles interior and exterior finishes. Your car will be thorouhly cleaned, polished and highly protected.
Booking: Pikatec can be contacted between the hours of 9 am and 5 pm, Monday to Thursday and Friday from 9 am to 5 pm using the mobile number 604 723 723. Alternatively, contact us via e-mail (info@pikatec.cz) and we will normally reply within 24 hours. 
Before and After
About our work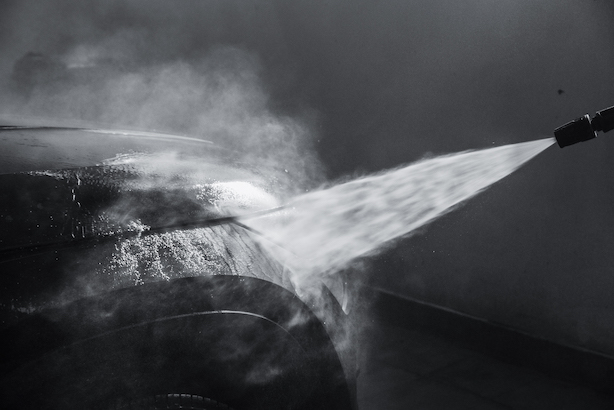 Basic application of our protective polishes contains hand car washing, degreasing, application of polishes and final polishing.
Every vehicle is treated  with the highest quality detailing services.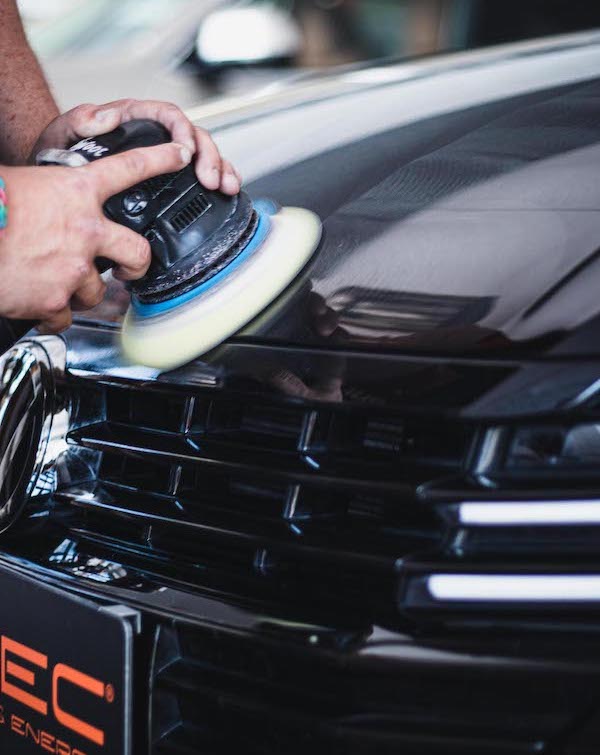 If there are some spots or stains on the surface  we recommend you to choose some decontamination program
that includes insect and tar removal treatment. This step ids very important, increase the shine of the painting, smoothes it and improve the adhesion and properties of Pikatec coating
 If there are some scratches on the painting  they shoul be repaired by multistep polishing, because the mere coating doesn´t eliminate the scratches. Thi price of this service is available under request.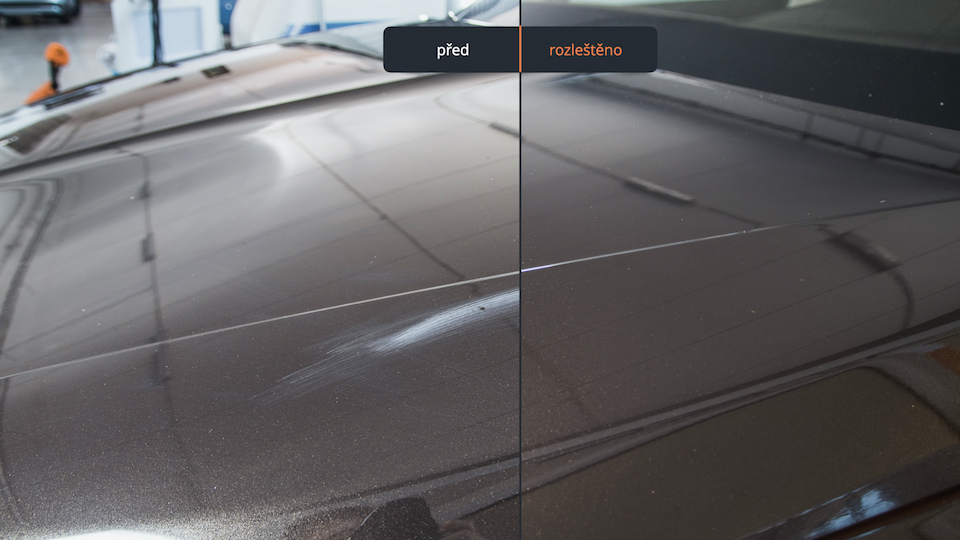 Coating Studio/ Application Centre in Česltice , next to Prague
Pikatec Profi
PIKATEC PROFI is our best, including every possible steps of our program that leads to the perfect car. Your vehicle will be deeply cleaned, polished and protected with our special PROFI brand that contains even more nanoparticles. Our attention to details will leave you with the best satisfaction.