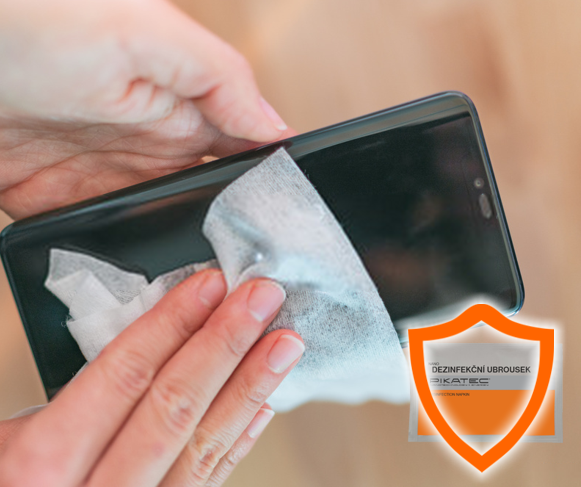 Every surface is under a constant onslaught of dangerous bacteria, viruses, fungi and other microorganisms. Just touch a door handle or a mobile phone, for example, and suddenly millions of them are crowding on our hands. Cleaning any surface with a Pikatec disinfectant wipe means getting rid of all unwanted bacteria, viruses and yeasts. Napkins are such a simple and fast way to prevent the transfer of microorganisms from the cleaned surfaces to our palms and thus solve the need for daily contact with various surfaces. The napkins do not damage any disinfected surfaces neither they change the surfaces´ appearance.
Key Features
Kills bacteria, fungi, spores and viruses
Does not destroy any materials or surfaces
Suitable for domestic and industrial use
Very easy to use
pH neutral (6-8)
Odorless biocidal product
Ideal in combination with PIKATEC protective polishes
Package Content
The package contains 15 pcs of individually packaged PIKATEC disinfection wipes.
Use of wipes with and without PIKATEC surface protection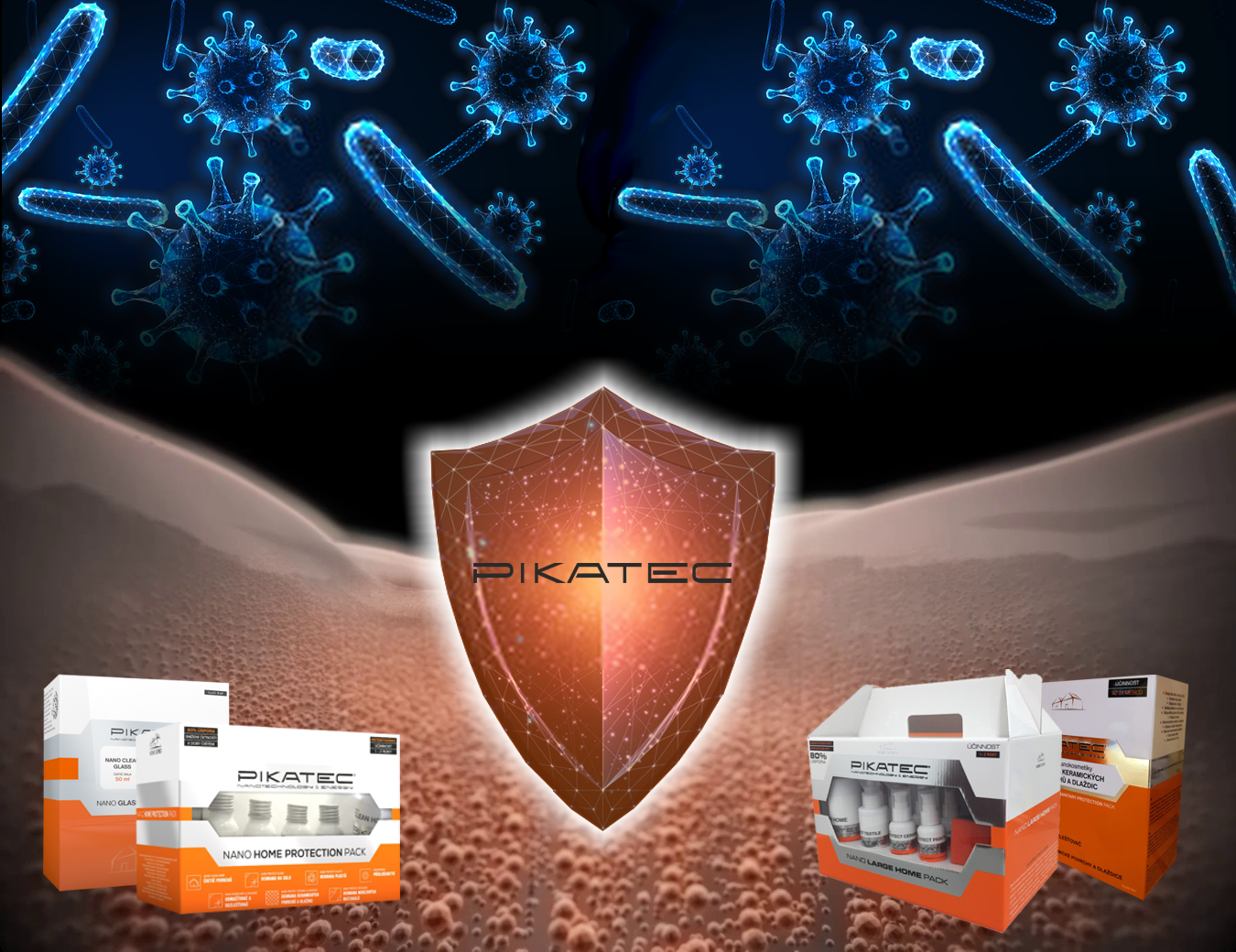 Napkins are suitable for surfaces without surface treatment, as well as for objects, furniture and equipment protected by PIKATEC nano polishes. While untreated surfaces need to be disinfected very often, objects protected by a nano layer create a naturally antibacterial environment and only need to be disinfected occasionally.
The principle of the technology consists in closing unevenness and overall smoothing of any surface. All microorganisms, as well as impurities in unprotected surfaces are kept in miniature ravines of surfaces, from where we are not able to remove them by ordinary cleaning. By treating the surface with PIKATEC nanocosmetics, the impurities have nowhere to fit, microorganisms, including bacteria and viruses, have nowhere to catch and feed. Even without any disinfectants, the technology creates a naturally antibacterial environment. Chcete o technologii vědět více?
Directions for use
Remove the napkin from the package and use it to one-off wipe and clean any surface. Leave to dry and, if necessary, clean the surface preferably with a microfiber cloth. Dispose of the used napkin in mixed waste.
Additional information:
the product is not intended for hand disinfection
does not contain alcohol
odorless
each piece contains 4 ml of solution
No user reviews so far.
User reviews :
User reviews can be submitted only by registered and logged-in users.