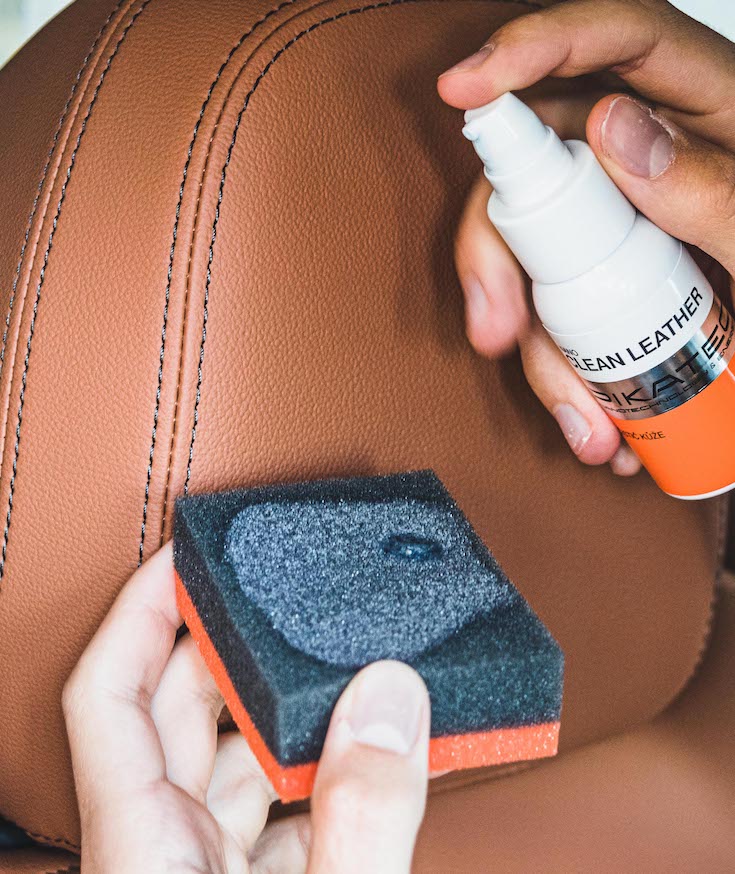 Nano Clean Leather BOAT is designed to clean and degrease the leather before applying Nano Protect Leather BOAT. The product is very gentle and removes impurities, various dyes and pigments from the leather and also removes oils and waxes and degreases the leather surface. The product is ideal for application onto a damp sponge, which creates a foam that perfectly cleans the surface.
The total area for which the cleaner is sufficient is 16 m2.
Surface preparation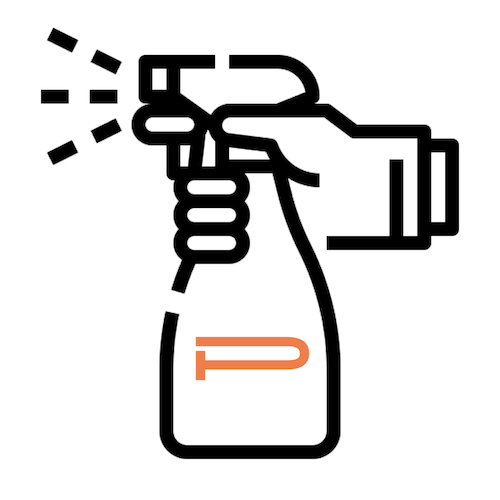 Shake the product well before use. Apply with the Microfiber Pad or the Double-layer sponge (from the Pikatec accessory) in small layers to the surface and spread immediately until the dirt is removed. Gently dilute Nano Clean Leather BOAT with water directly on the sponge (approx. 1 part of Nano Clean Leather 3 parts of water). During cleaning, foam begins to form, which enters the structure of the material and thoroughly cleans it. If necessary, repeat the procedure to achieve a greater effect. Do not put too much pressure on the pad or sponge. Finally, wipe the leather with a slightly damp cloth and let dry.
After complete drying apply Nano Protect Leather BOAT.
Safety notice: 
No user reviews so far.
User reviews :
User reviews can be submitted only by registered and logged-in users.